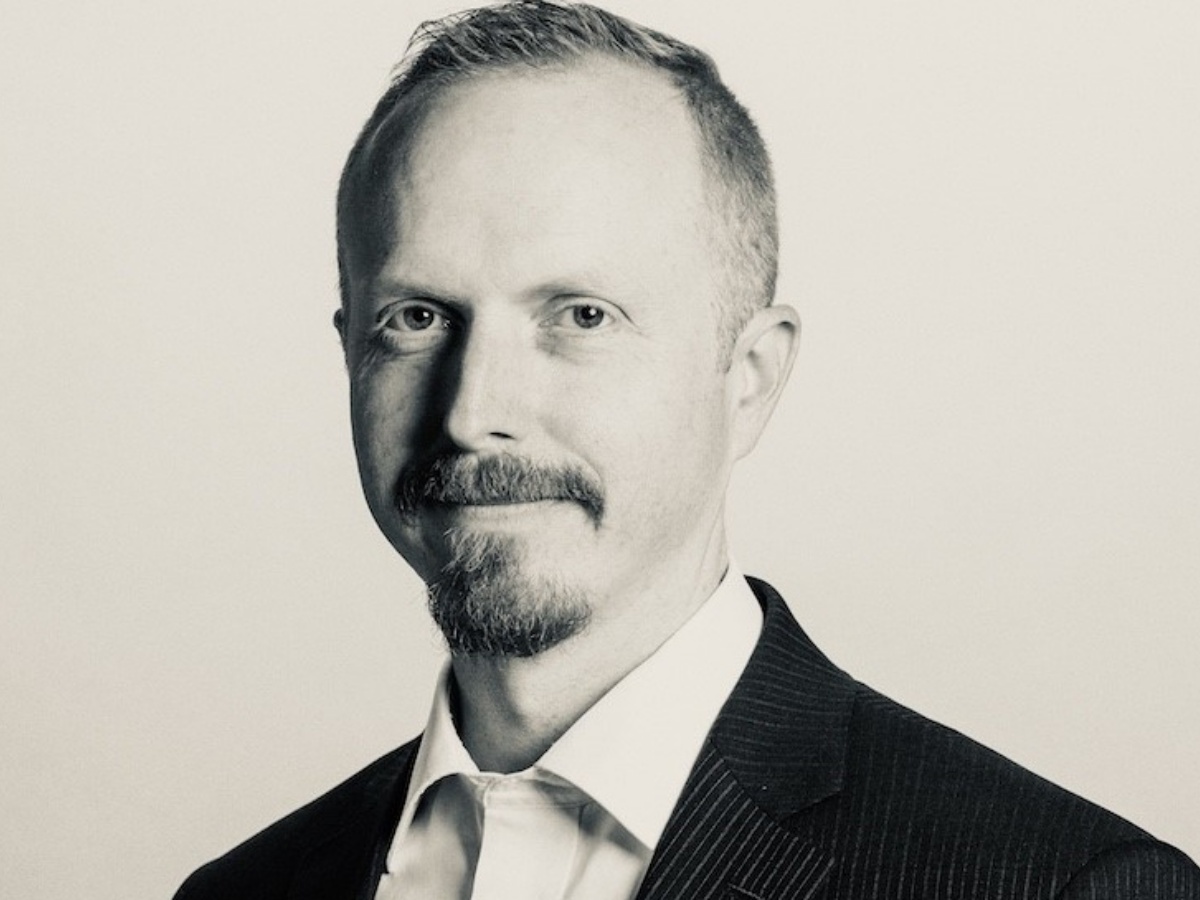 Merrill Crissey
Merrill Crissey is from Orlando, Florida, and began learning the piano as a child. He studied music at the University before moving to Japan where he lived for over seven years.
His music draws on the richness of the classical music of the past but is influenced by modern sensibilities and a love of a variety of genres. His aim is to write music that speaks to the emotions as well as the mind. His debut album 'Out of Nothing' (2018) was based on the biblical story of creation. Since then, he has released reimaginings of the music of J.S. Bach and the new EP 'Japonica' in January 2020.
Now he is ready with the soothering piano piece 'Consolation', which is the first single from a coming EP. The EP is planned to be released in February 2021.