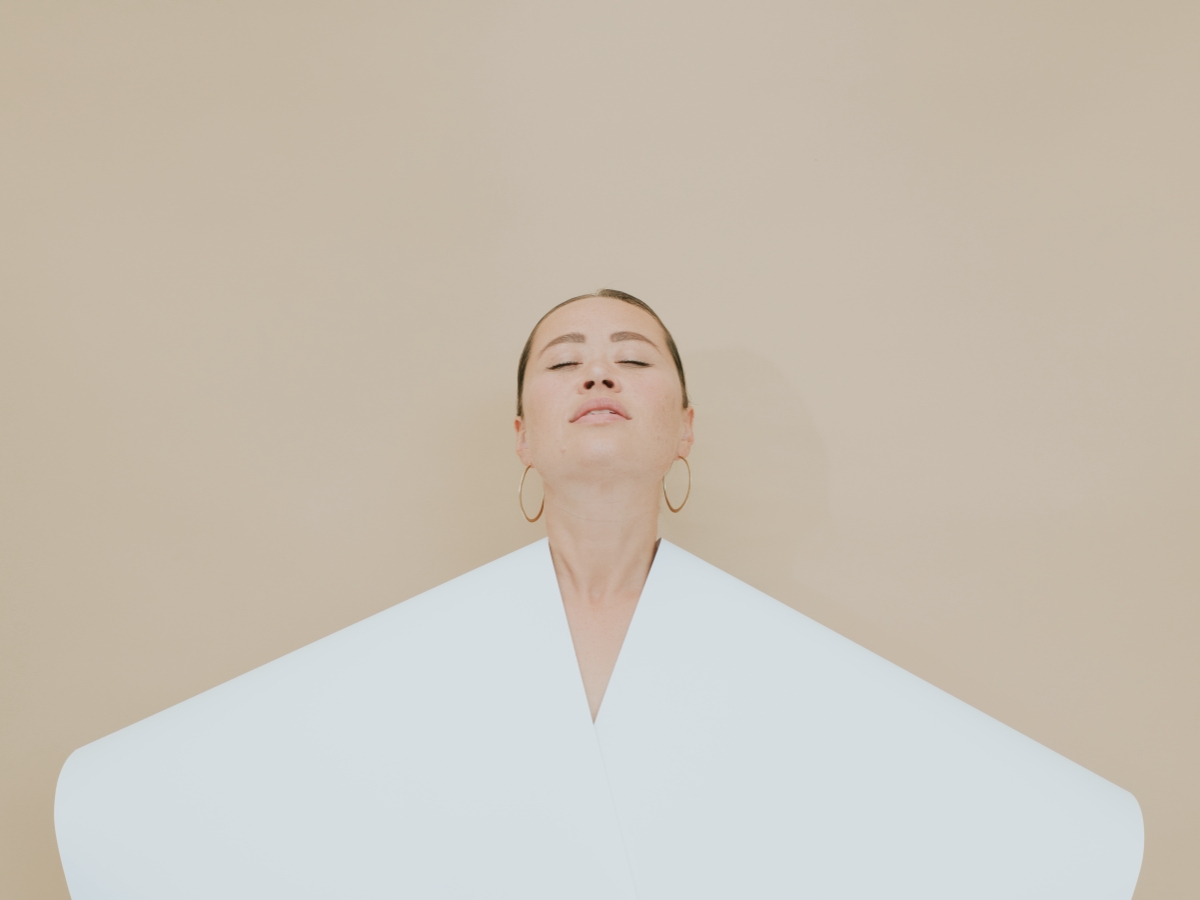 IDA KUDO
Pulsating electronic beats, combined with eastern undertones are the two main elements that defines IDA KUDO. The Danish electronic pop-artist takes the listener into the depths of both the tribal-inspired and dance-friendly universe, with her unique lyrical narrative and knife-sharp productions that is both frightening and overwhelming on the same time, on recordings as well as live.
The last few years has been a great year on the live scene for IDA KUDO, with played successful and fully packed shows at Reeperbahn Festival. Besides from Reeperbahn Festival, IDA KUDO also recently at the Ja Ja Ja showcases in both Berlin and London, live in radio at DLF Nova in Cologne, a numerous of Danish festivals as well as she played as main support at two shows for Sting in Austria in 2019.
With two EP's in her catalogue, this year also saw the collaboration with the legendary producer Yoad Nevo (SIA, Sugarbabes, Moby etc.) on the single 'Born in the Sun', which has charted on Campus Radio stations across Germany for over 10 weeks.
She's currently working on new music with award-winning English producer, Andrew Hunt.