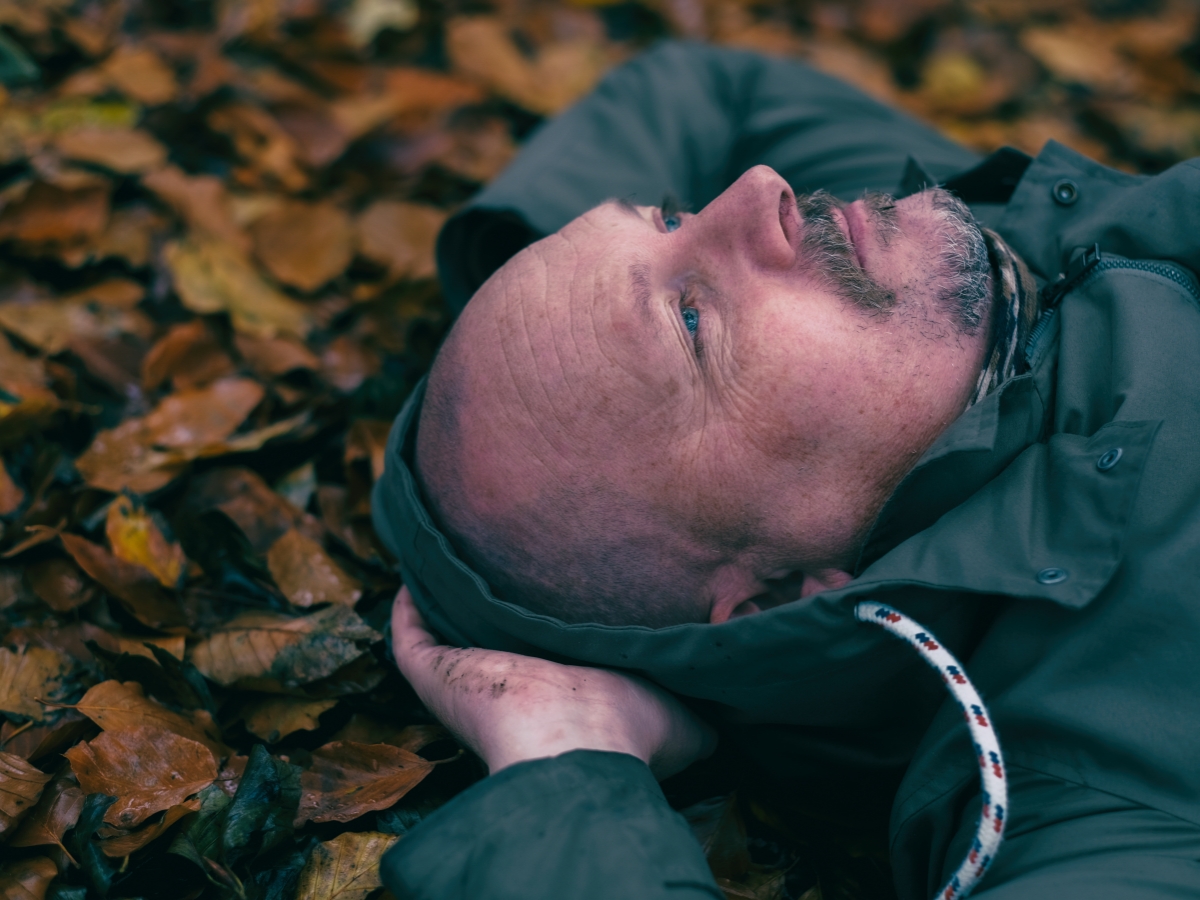 Dry Stick
Dry Stick is the solo project of Kudre Haan, lead singer in Scnadinavian americana band Homesick Hank. Dry stick mixes different genres such as folk, rock, pop and jazz, stoner with a focus on nature and the natural.
The first album 'Annualis Naturalis' was released on the 24th of May 2019 and is a celebration of nature and life. The album features 16 songs – each season is captured in four songs. He says about the album: "Vivaldi revisited – now in folk music!".
Together with Homesick Hank, Kudre Haan has released four albums over the years – including duets with American indie darlings Bonnie 'Prince' Billy (on the song 'Leave it behind') and Mary Gauthier (on the song 'Believe', 2015). On Kudre Haan's first solo album the name is Dry Stick.