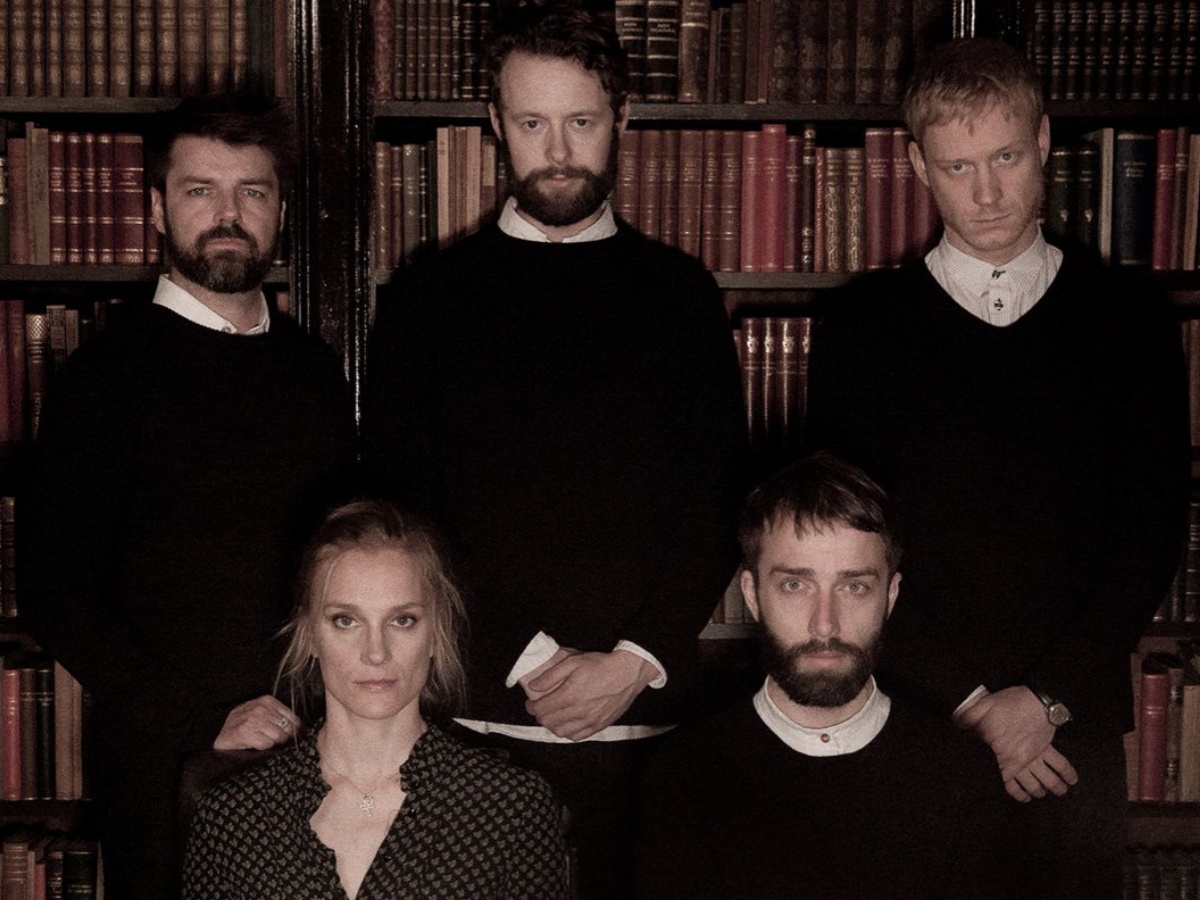 Cody
CODY is a Danish band founded by the musician and songwriter Kasper Kaae in 2008. The band performs indie-folk with elements of pop and noise rock and has released a great variety of music on 5 full lenght albums and several EP's.
The band has played the legendary Danish Roskilde Festival three times, Montreux Jazz Festival, Fusion Festival, By:Larm, SPOT Festival etc.
CODY's cinematic music has been used in many TV shows and films and on his own lead singer Kaspar Kaae has a thriving career as a score composer with several awards under his belt. The band's first three albums ('Songs', 'Fractures', 'Windshield') as well as two EP's ('Cody', 'Under the Pillow, Under the Elms'  has been released by Nordic Music Society.